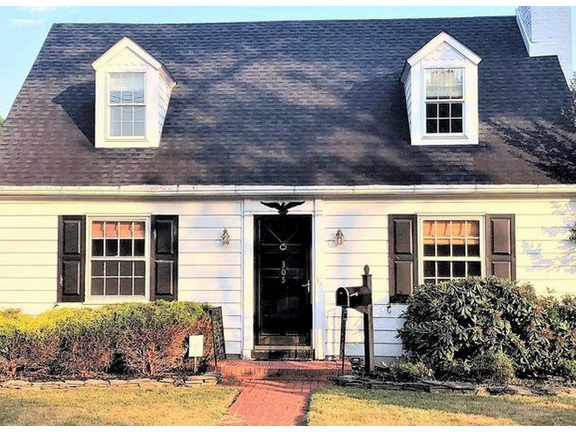 All women's 6-bedroom house located within the city limits of Elkton, MD.
Their goal is to provide a safe, transitional and positive environment to promote the long term recovery of each resident that comes through their doors.
They connect their residents with various resources including meetings, job placement, etc. which is available locally to promote this goal as well.