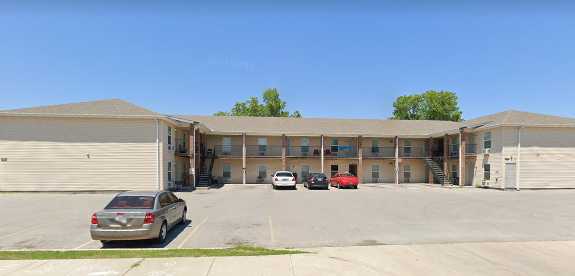 Last-Modified: 2021-08-11 08:54:39

The Next Step TLP, Inc. is a transitional living program designed to meet the needs of homeless youth ages 18 to 21. The program components include housing, supportive services and street outreach.
Mission Statement: Mission:To provide homeless young adults with tools to assist with transitioning into adulthood.