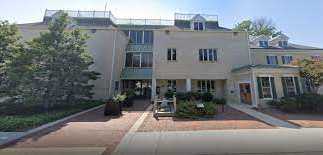 Last-Modified: 2022-06-27 13:11:00

Two-year transitional housing program for homeless families with children. Clients move into a fully furnished rental unit with the understanding that when they leave the program, all of the furnishings belong to them and are taken with them to their new home. They pay 30% of their adjusted gross income towards the full rent, receive case management on a regular basis, life skills training, resource referrals, in-kind gifts, and more.
Mission Statement: The Dwelling Place supports homeless families in Montgomery County, MD, in their pursuit of self-sufficiency by providing housing, education, financial and life skills, and career enhancement opportunities.
Type: manual load