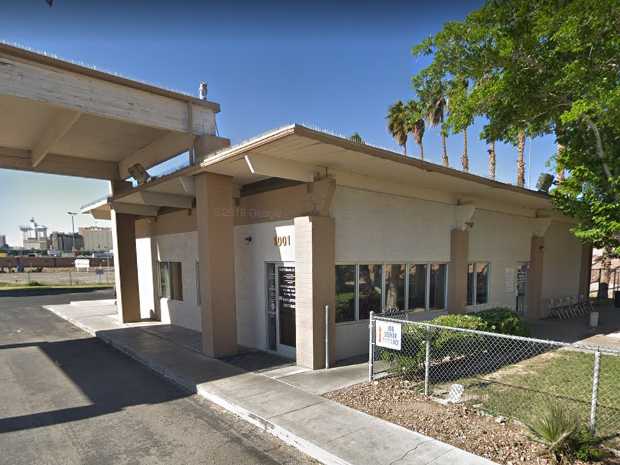 Hours
Monday

: 9 AM to Noon

Tuesday

: Closed

Wednesday

: 9 AM to Noon

Thursday

: Closed

Saturday

Friday: 9 AM to Noon and Sunday: Closed
Last-Modified: 2023-09-06 05:49:57

The Key Foundation helps veterans who are homeless and at risk. They assist them in living independently by making them self-sufficient. The foundation offers a hand up not a hand out. The office is located on A Street off of W Washington Avenue. Please contact them directly for more detailed program information on eligibility, availability and application procedures.
Mission Statement: Our mission is to help veterans who are unemployed and/or homeless, and at risk, to live independently by helping them become self-sufficient. In other words, to provide veterans with a true hand up, and not merely a handout.
Type: non profit