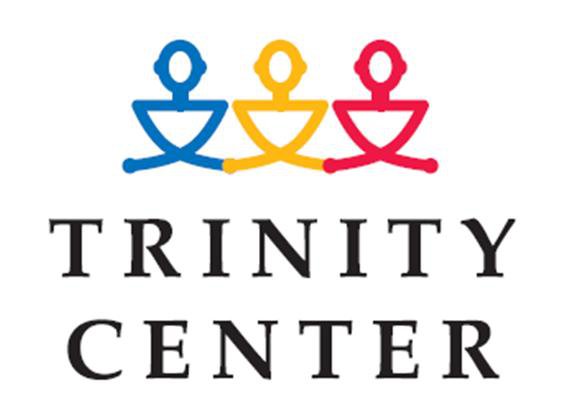 Last-Modified: 2022-06-27 11:50:56

The Austin Resource Center for the Homeless (ARCH) serves as the first point of entry into the homeless social service system for many of Austin's adults experiencing homelessness. Provides case management and shelter services for men.
Mission Statement: Trinity Center is a faith-based organization conducting programs that serve the spiritual, emotional and physical needs of the poor and homeless in Austin. Trinity Center achieves its mission through: Volunteer opportunities that foster compassion, understanding and acceptance of God's people who are homeless and poor Neighborly hospitality in a caring environment Collaboration with similarly-focused agencies, faith-based organizations, service providers and partner congregations The responsible use of space provided by St. David's Episcopal Church.
Type: non profit