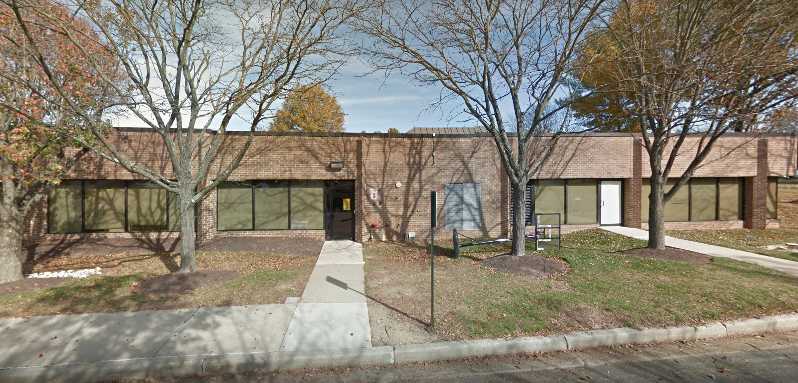 Last-Modified: 2023-03-28 07:25:19

Transitional and emergency shelter for battered women & their children. 24 Hour Hotline: (410) 997-2272 The DVC provides a safe, non-disclosed location in Howard County for women and children in immediate danger.  This 45-day emergency shelter or safe house provides a safe haven for women to rebuild their lives, and receive on-going counseling and case management to continue their lives free of abuse.  While in the safe house clients are provided with: FoodLimited transportationEducationSafety planningSupport Trained staff is present around the clock to ensure that residents are safe and receive the support they need. After clients complete the 45-day emergency shelter program, they can apply to enter into our Transitional Shelter program.  Clients and their children can stay in the Transitional program for up to six months. This six month period provides clients with more on-going counseling, case management, and a safe environment. Clients pay rent on a sliding scale fee. All DVC residential homes are drug and alcohol free environments.
Mission Statement: The mission of Hopeworks is to reduce the harm and effects of domestic violence in Howard County while working towards its elimination. Hope is what motivates us. The work we do together is what will bring change.
Type: manual load