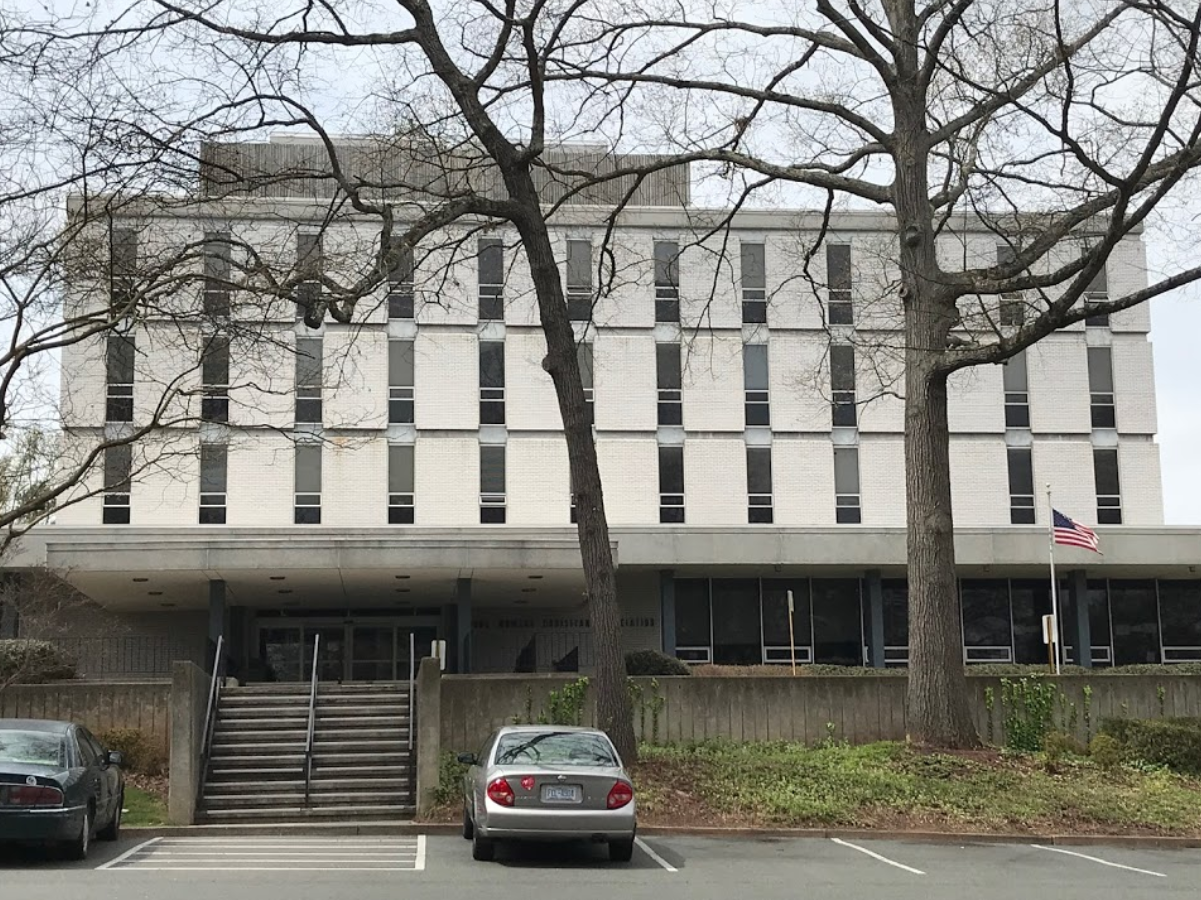 Hours
Mon-Thurs 5:45 a.m. - 9 p.m. Fri 5:45 - 8 p.m. Sat 8 a.m. - 5 p.m. Sun 1 p.m. - 5 p.m.
The YWCA operates the Women In Transition (WIT) program, which is now recognized as a YWCA hallmark program by the southeastern region of YWCAs.
With safe, affordable housing and comprehensive support services, single women have the opportunity to move their lives to firmer foundations.
From computer training to budgeting skills to preparing for job interviews and health and fitness, the YWCA offers participants a variety of opportunities to grow and set goals for the future.
Program participants may remain in the program for up to 18 months.