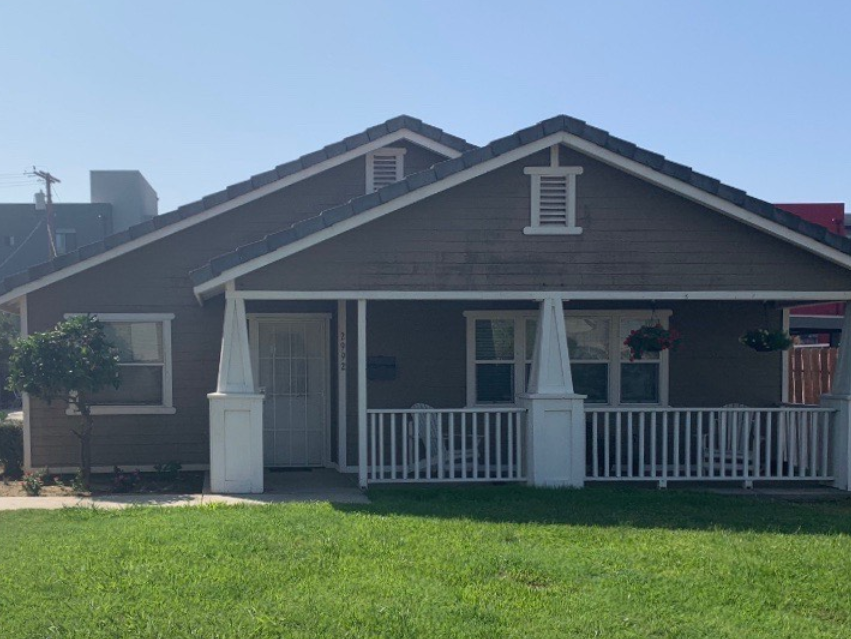 Last-Modified: 2021-04-23 04:10:39

Women's only sober living centrally located near downtown Riverside. They promote, support and empower women to move from circumstances, choices and consequences to a life journey of true transformation. They offer shared bedrooms and shared bathrooms in a comfortable and clean environment with weekly and monthly rate options starting at $450 a month.
Mission Statement: "Our goal is your success."