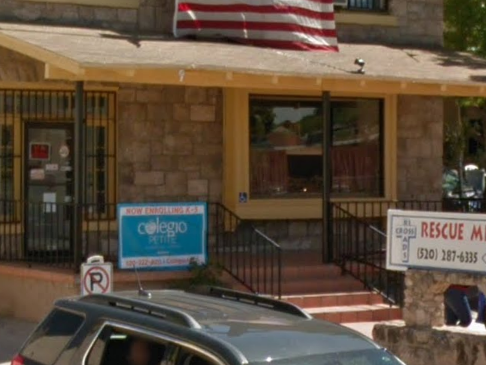 Hours
Monday

9:00 AM - 3:00 PM

Tuesday

9:00 AM - 3:00 PM

Wednesday

9:00 AM - 3:00 PM

Thursday

9:00 AM - 3:00 PM

Friday

9:00 AM - 3:00 PM

Saturday

closed

Sunday

closed
Provided Monday through Saturday: men's shelter, family services, women and children shelter, clothing, produce bags.
They provide a 6-month substance-abuse recovery program and a 6-month in-house probation program, as well as providing a shelter for abused women and children.

Food boxes provided on the 15th of each month.

Holiday meals include: Thanksgiving on November 21st, Christmas on December 19th, Easter, Mothers and Fathers days.
Chapel Services are also available.