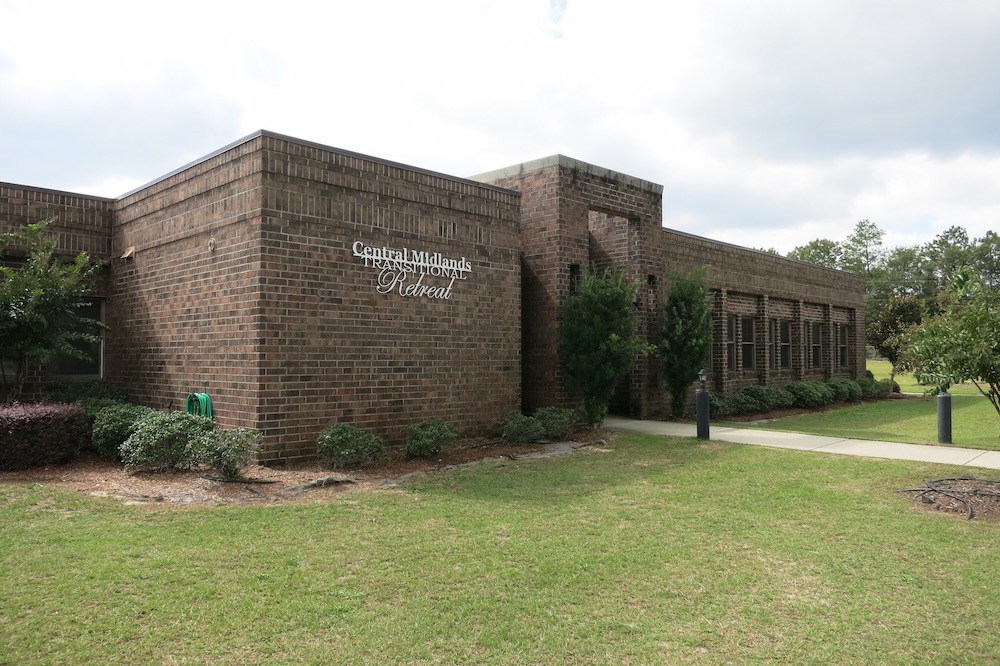 CMTR is a housing facility designed for United States Veterans in partnership with the Department of Veterans Administration and many others.

Program includes:

Transitional housing, education, training, financial counseling, and employment consulting.

In addition, we also provide physical, spiritual, emotional, and mental stabilization for veterans.

Our services are provided by a team of professionals and volunteers who value homeless veterans. Many of the professional services are offered through partnerships with other service providers including the Department of Veterans Administration.