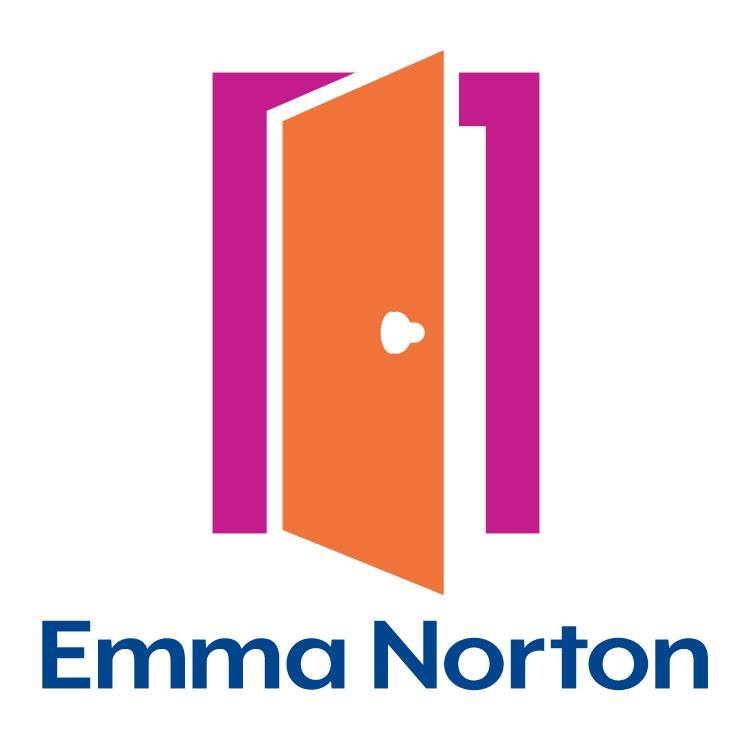 Last-Modified: 2021-06-22 07:37:30

Emma Norton Residence original goals were to provide safe, stable, and affordable housing to young women coming to the Twin Cities for work and school. Over the last decade, they have begun providing housing and services to homeless women and most recently to homeless single-parents with four or more children.
Mission Statement: Our mission is transformational housing for women and families on their journey of recovery.
Type: non profit