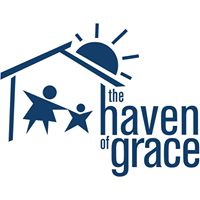 Last-Modified: 2021-05-20 06:57:30

The Haven of Grace ensures the birth of healthy babies, stabilizes homeless mothers and their families, and helps them transition into independent living situations and remain independent.
Mission Statement: Serving women who are pregnant and homeless, The Haven of Grace provides a safe, nurturing home, educational programs and long-term support for mother and child. Founded in faith, we instill hope, dignity and the pride of independence, one family at a time.
Type: non profit