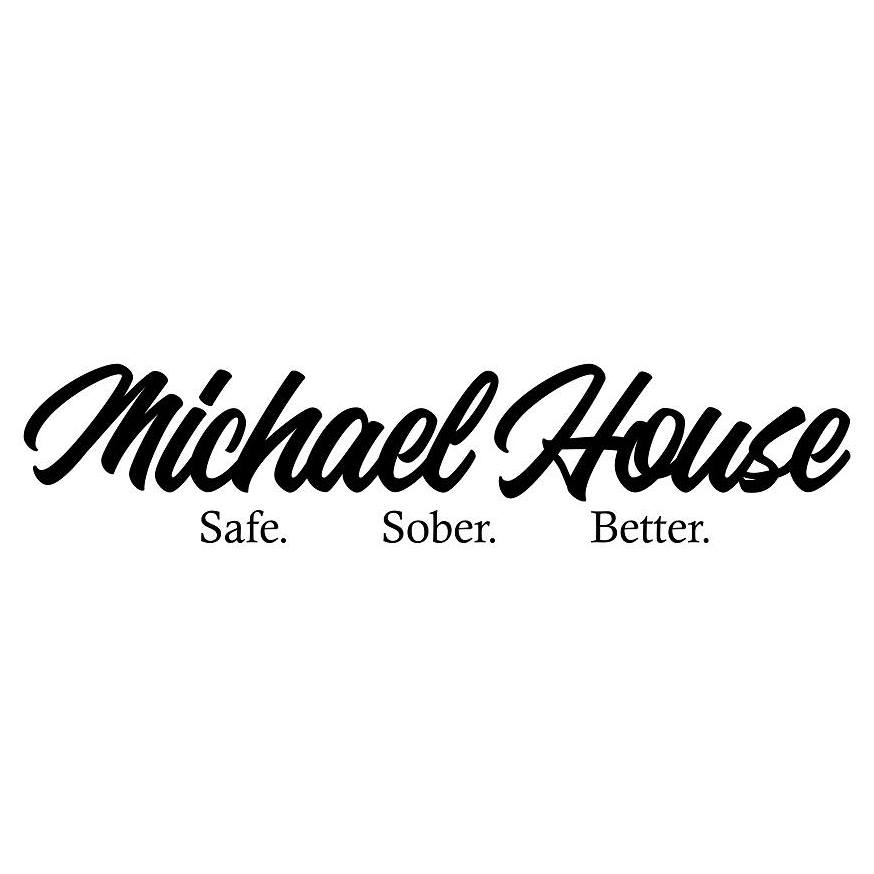 Hours
Monday

9:00 AM - 5:00 PM

Tuesday

9:00 AM - 5:00 PM

Wednesday

9:00 AM - 5:00 PM

Thursday

9:00 AM - 5:00 PM

Friday

9:00 AM - 5:00 PM

Saturday

closed

Sunday

closed
Last-Modified: 2020-04-20 10:18:17

Sober living environment promoting safe environments. Multiple locations available. Please call for screening, applications and housing information.
Mission Statement: To provide a structured program to allow you to succeed in sobriety allowing you to be more financially independent, self-sufficient, and excel in your next phase in life.