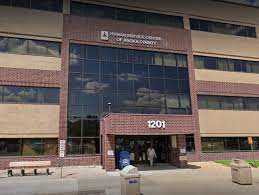 Last-Modified: 2019-12-31 07:09:55

ACCAP Phone763-783-4730 x 25473Income required. Rent is 30% of income. Must meet with case worker. Agency has 6 units of transitional housing. Time limit is about 2 years. (presently full.) Hours: Walk in Tuesday & Thursday 12:00 pm to 4:00 PM
Mission Statement: The Anoka County Community Action Program, Inc. is an innovative catalyst for empowering lower income Anoka County residents to achieve their aspirations and dreams.