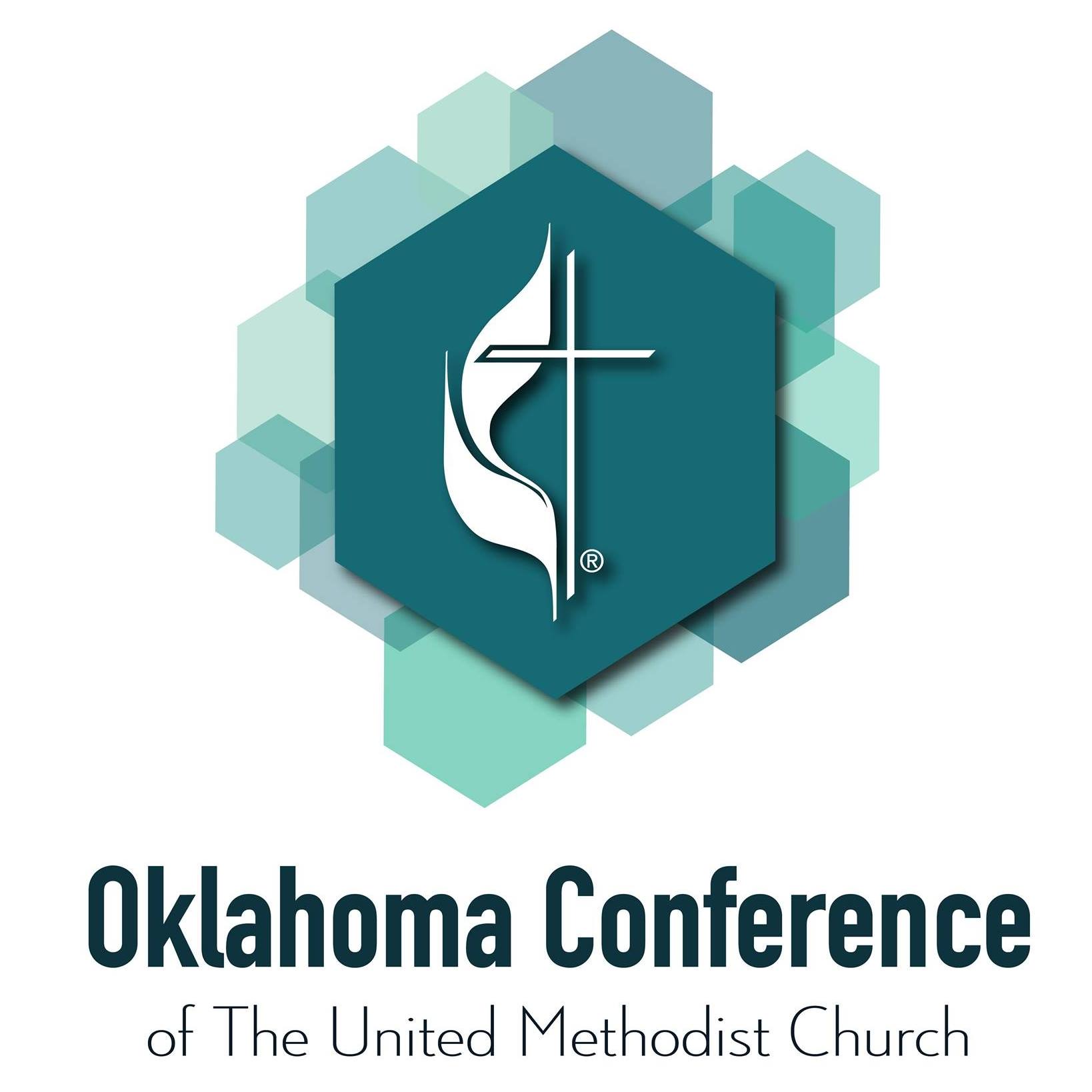 Last-Modified: 2021-07-07 07:22:33

Provides preparation for release to incarcerated individuals by offering classes in life skills, parenting, relapse prevention, and anger management. For those recently released from incarceration, CJAMM programs offer a comprehensive suite of wrap-around support services, an individualized, collaborative set of services aimed at guiding and mentoring the ex-offender. Persons in prison or recently released are typically ill equipped to function effectively in the community. They facilitate their progress toward becoming productive citizens rather than recidivism statistics.
Mission Statement: "to make disciples of Jesus Christ"
Type: non profit