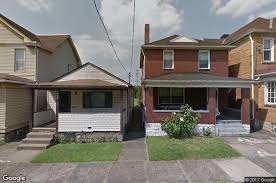 Penny's House is a Men Recovery House structure under the 12-step program.
Allow yourself the gift of recovery while living in a safe, clean, secured and structured house.
Penny's House is located in the City of Duquesne, PA, 6 miles away from the City of Pittsburgh Pa.
It's a Three Quarter-Way house that focuses on Recovery. Here at Penny's House We focus on helping each guest get another day Sober.
Our rent is 425.00 for a double room and 500.00 for Single Rooms.
Hours:
Monday - Friday: 9am - 5pm
Saturday - Sunday: 9am -5pm