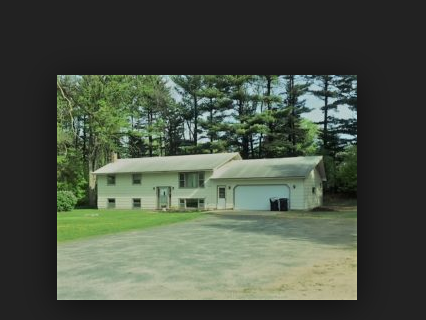 Restoring Lives Home strives to provide an housing option for women to receive Love (from God, self and others), Hope and Purpose in an atmosphere consistent with Biblical principles. We are here to help you along your recovery journey while in a safe, structured and accountable home. In the process, we hope you will gain a vision of who you are and realize your full potential in Christ.
The home is designed for women transitioning out of addiction treatment program, incarceration or near homelessness due to difficult circumstances (minimum 3 months sober/clean required).
Must be open to faith-based curriculum. Residents are required to complete an application and interview process, will need to find employment (full or part-time, with supplemental structured/community hours); self-pay tiered approach based on financial ability. Applications are reviewed and approved on a case-by-case basis. Housing for up to 6 women including live-in house leader.