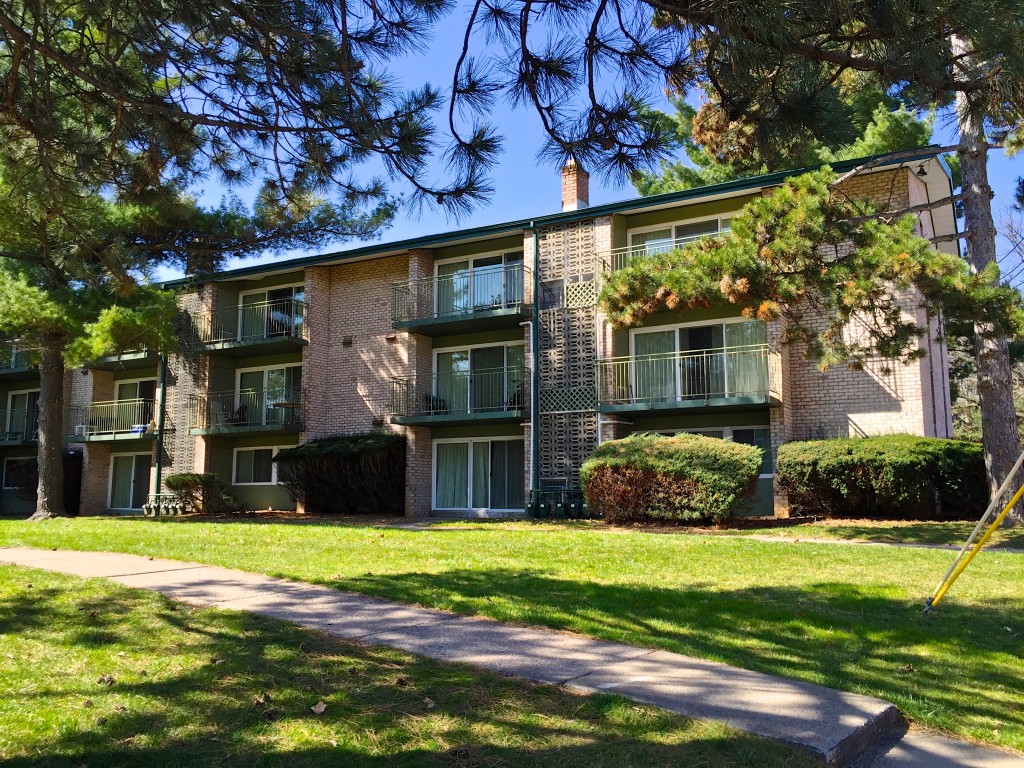 - Programs: 2 Bridge Housing units in the State College area
- Housing Transitions pays the rent to the landlord and is considered the tenant.
- Participants meet with a case manager on a weekly basis.
- Participants pay 30% of their adjusted gross income as a program fee, which is applied toward the rent.
- Participants are required to follow the Program Agreement, Rules and Guidelines.