Pendleton, OR Transitional Housing
Need Help? Call 800-334-8893. Privacy Guaranteed. No Commitment. 24 hours a day, 7 days a week.
Transitional housing provides supportive housing along with drug and alcohol treatment for selective locations. Search through our list of supportive housing below to find the transitional resource in Pendleton, OR you need.
We have listed many of the Sober Housing locations in Pendleton, OR below. The transitional houses we list offer not only support housing for those needing homes, but they also provide supportive services that will enable you to live more independently. Many are sober, detox, and drug treatment services. Addiction rehabilitation is a big part of these locations. We list full details on these locations.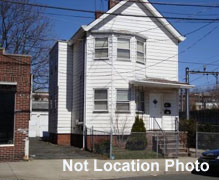 216 South West Hailey Avenue
Pendleton, OR
- 97801
(541) 276-3518
45.6668898,-118.786368
Read More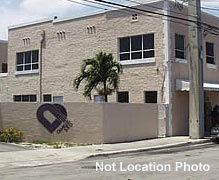 1716 South East Court Avenue
Pendleton, OR
- 97801
971-263-5014
45.6728880,-118.767575
Oxford House Pendleton is a democratically run, self-supporting and drug free home. Oxford House Pendleton is an all male facility. Every Oxford house represents an effective and low cost...
Read More