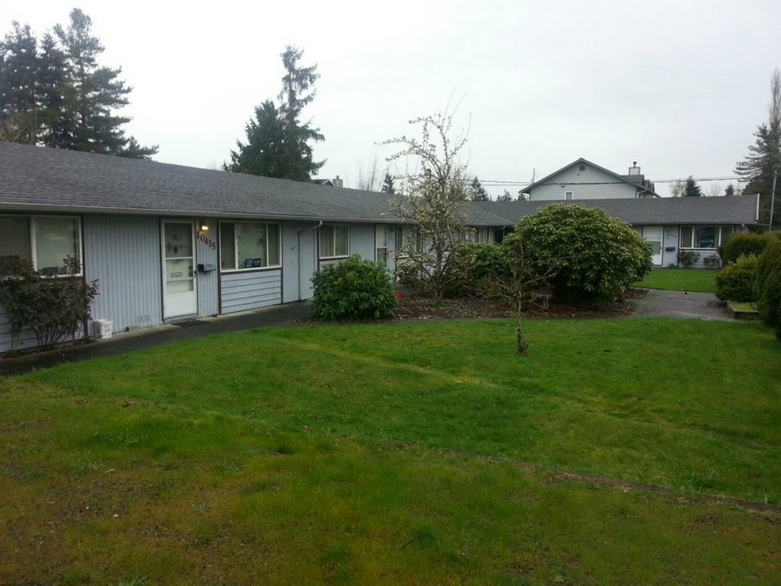 Transitional, drug and alcohol free housing for men and women.
Payment:
Accept DOC vouchers and various other forms of payments from programs in the area.
Accept persons from prison release, drug and alcohol programs, homeless housing assistance recipients, or any others who can benefit from our low-cost, low-barrier housing.
They have properties in King, Mason, Pierce, Thurston, and Grays Harbor counties.
Also accept anyone who can benefit from their low cost, low barrier housing.
For more information or to apply online visit their website.